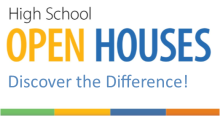 FEBRUARY 9, 2023 -- All Grade 8 students and their parents/guardians are invited to join us at their neighbourhood Regina Public high school open house! Please see the ad below for specific high school dates and times.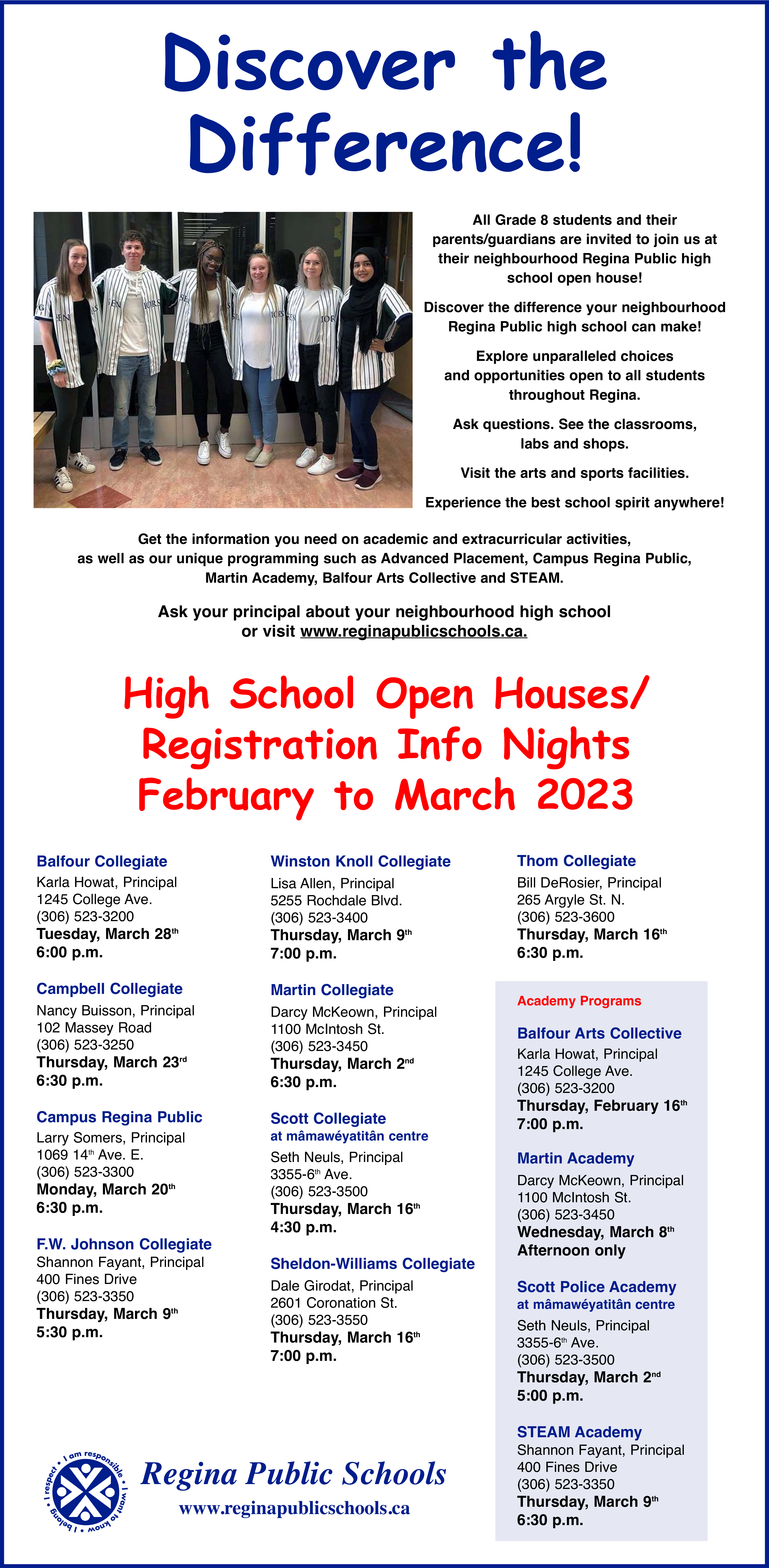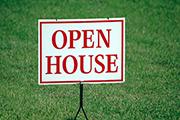 You're Invited!
We invite you to learn about and share your input regarding the School Resource Officer Program through an online survey and upcoming open houses in January and February 2023.
Who:     Parents, Guardians, Caregivers and Regina Public Schools & Regina Catholic Schools
What:   School Resource Officer Program Review
When: Starting January 24 until February 9 – 5 to 8 p.m. (come and go open houses)
Where: Multiple Regina Catholic and Regina Public Schools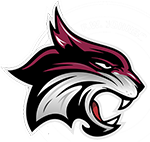 Session 3:  starts February 2, 2023
If you have not submitted a registration form, they are available on the bulletin board next to the Auditorium.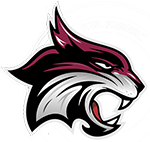 Exam schedule as shown below.
Reminder that you should be at your desk for the exam after the warning bell. 
If you (the student) can not make it to your scheduled exam, it is your responsibility to speak with your teacher.