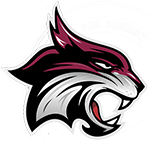 Session 4:  starts March 20, 2023
If you have not submitted a registration form, they are available on the bulletin board next to the Auditorium.
You must have your SGI Number, and you MUST INCLUDE your school email address, as this is the means of communicating with you from the instructor.
Deadline to register is MARCH 10, 2023.