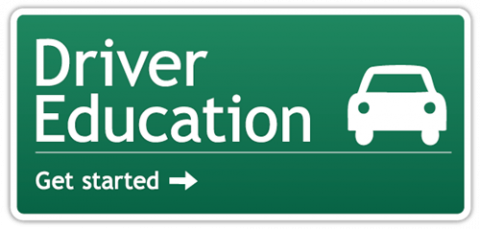 The list is now posted, for Session 2, in the Library.
Start Date:  Monday, November 25
Room:  108
Classes are approximately 2 hours.
Please let the office know if you are unable to commit to this session.
NOTE:  You are only allowed to miss one class, as regulated by SGI standards – if sports/school activities, or other personal commitments interfere with the time commitment required to complete the course, you may want to reconsider and wait until Session 3 (date TBA).